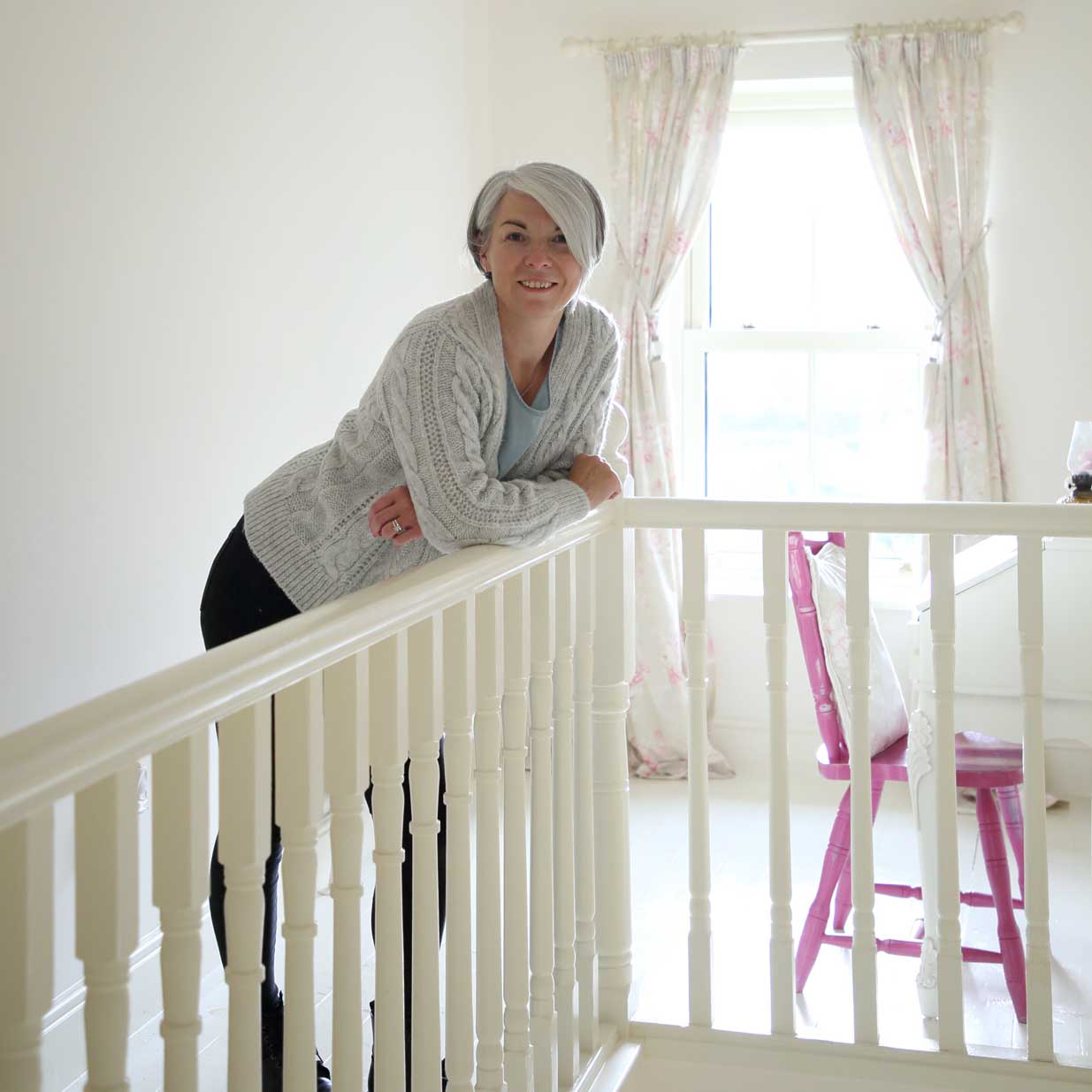 Alongside my husband Martin, I am proud to say that 2020 saw us celebrate our 15th year of welcoming guests to the Glen House.
We are both Donegal natives and are passionate about the wonderful county that we are lucky enough to call home. The stunning Inishowen peninsula where the Glen House is located in one of Co Donegal's hidden gems and we get so much pleasure in seeing new visitors discovering all it has to offer. It is a place that you will want to return to again and again.
We became the proud owners of the Glen House having bought it from Ms. Dorris Russo, who is well known for her work on the opening of the neighboring Glenevin Waterfall to the public in 2005. With Martin overseeing the building work, we set about carrying out a full refurbishment of the original house and adding an extension to the rear. I got the best job on the project, interior design, which is one of my passions.
Since we opened our doors to guests in 2005 the house has gradually evolved, as has the business.
We have made a number of new additions including a decked area that sits beside the river that flows down alongside the property from The Glenevin Waterfall. This area allows guests to dine alfresco or to just sit and relax to the sound of the river.
Our biggest project was the addition of our Craft Shop & Ice Cream Parlour in 2014.
We look forward to welcoming you to the Glen House and we will strive to ensure that you experienced the very best of Irish hospitality.
Hope to see you soon,
Sonia